August 16, 2012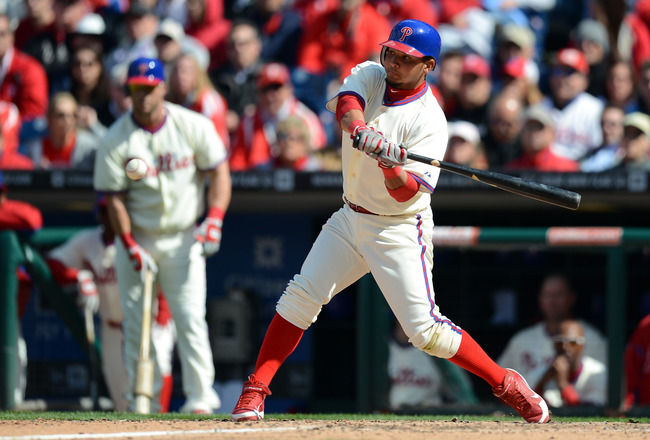 bleacherreport.com
Freddy Galvis's 50-game suspension ends after Thursday night's game against the Brewers.
Galvis was suspended for use of a performance enhancing substance back in June. However, Galvis may not play for the rest of the season.
Phillies' beat writer Todd Zolecki
reports that Galvis will be placed on the 15-day disabled list with a lower back strain.
Phillies acquire O'Sullivan to complete Blanton trade
MLBTradeRumors.com
reports that the Phillies have acquired right-handed pitcher Ryan O'Sullivan from the Dodgers.
The acquisition completes the Joe Blanton trade, that left the Phillies with a player left to be named in the deal.
The 21-year old O'Sullivan was a 2011 fourth-round pick in the draft. He is currently pitching in Single-A, posting a 3.05 ERA in 88 1/3 innings pitched.